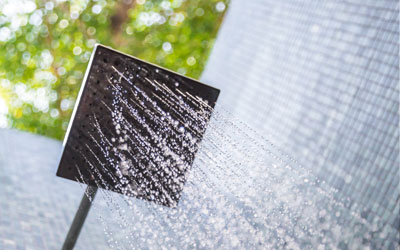 Parmir's Shower Systems are specially designed to be elegant yet durable and designed to last a lifetime.
There is a faucet for every application in your bathroom. Whether a shower, tub or a combo, these faucets are ahead of their time.
Our triple diverter valve can divert water to the shower head, a tub spout, a hand held or any combination.
Indoor Shower
Tub
Combo
Outdoor Shower
Shower Heads (Coming Soon)