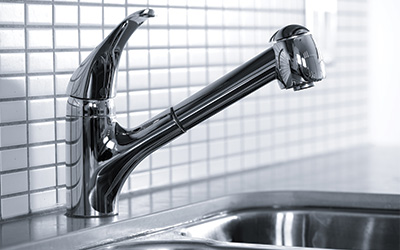 Pamir's Kitchen Faucets are uniquely designed for today's use in a variety of different kitchen styles.
These kitchen faucets are not only practical to use but delivers cleaner water and presents a unique style of warmth in your home.
By using quality materials and smart designs Parmir Water Systems has truly perfected an innovative, non-corrosive, sustainable product.