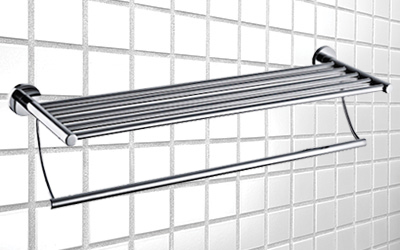 Parmir's Bathroom Accessory Lines capture the luxurious balance of nature's shapes and sizes.
Our bathroom accessories are uniquely designed to ease today's bathroom needs with style.
Parmir solely incorporates high density 304 stainless steel to construct its bathroom accessories.
Whether used in a commercial or residential application, our unique products stand out above the rest.
Bathroom Accessories